Your Trusted Multistate Sales and Use Tax Advisors
With more than 75,000 state and local taxing jurisdictions nationwide, just keeping up with the ever-changing rules and regulations can be daunting. Trying to identify business opportunities and manage risk on top of that can become downright overwhelming. That is where we can help. Thompson Tax has over 200 years of combined experience in government and Big 4 accounting and can provide customized solutions for your sales and use tax needs. We take a hands-on approach to ensure you stay informed every step of the way and that you remain confident with your business decisions.
What Makes Thompson Tax Different?
Exceptional Service
We understand the various challenges that state and local tax laws can pose, and we are here to unravel and streamline the process for you. Our main goal is to make your job easier, and we do just that with our single point-of-contact method and hands-on personal approach. We consistently go above and beyond to ensure that our relationships last.
Experience
Thompson Tax celebrated our 20th Anniversary in 2022. With over 200 years of combined experience and institutional knowledge in government and Big 4 accounting across our team, our tax professionals know how to expertly navigate the world of sales and use tax. Experience counts. Let us be your Trusted Tax Advisor.
Dedication
We are committed to providing you with peace of mind. We are here to advise you on best practices, and our dedicated sales tax consultants will ensure you stay in the know.
We Are Your Trusted Multistate Sales and Use Tax Advisors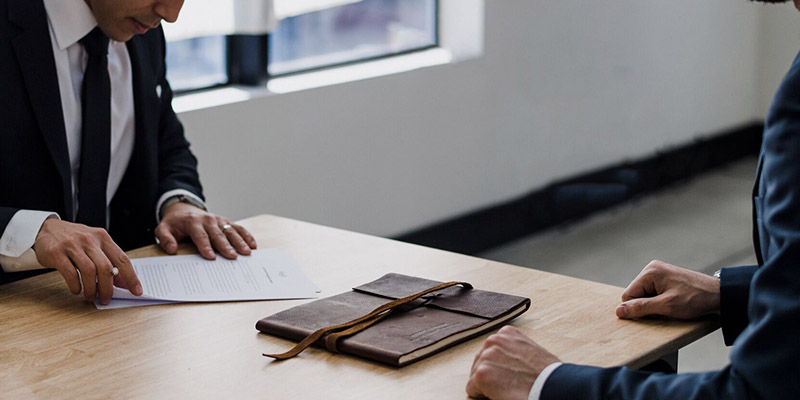 Our sales tax experts can help you stay in compliance wherever you conduct business.  We know the ins-and-outs surrounding the long list of rules and regulations related to sales and use tax, and can assist you with the preparation of SALT registrations, sales and use tax return filings, annual business license and exemption certificate review, and so much more.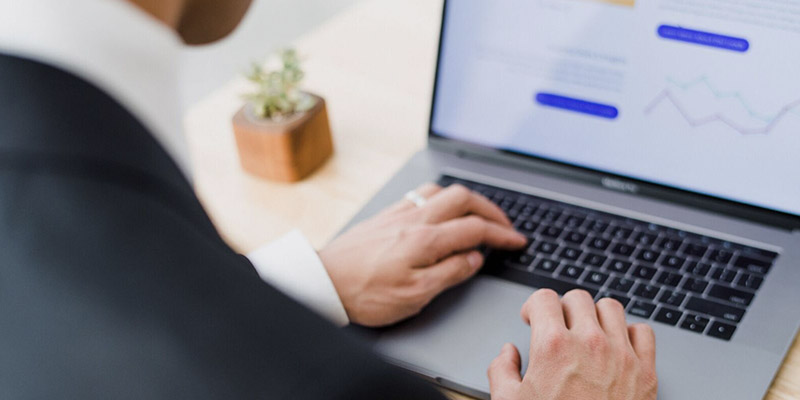 Tax definitions tend to broaden as individual state and local jurisdictions attempt to secure more income. Thompson Tax will help you determine whether your products and services are subject to sales and use tax as well as where and when you need to collect and remit that tax.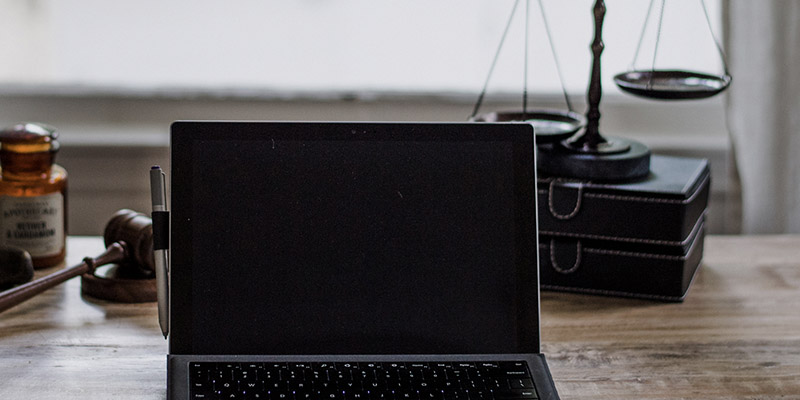 If you are looking at merging or acquiring another business, performing a due diligence analysis is a must. Thompson Tax can assist by conducting a thorough review of your State and Local Tax (SALT) profile. We can then identify potential liabilities and recommend ways to reduce them.
Our external audit expertise includes pre-audit planning, assistance with ongoing audits, and review of recently completed audits. Thompson Tax can also perform internal audits by reviewing your operations and processes to identify areas of potential overpayment and offering advice regarding refunds that may be available.
Our sales and use tax experts not only have you covered stateside, but we work with global resources to help determine if you are required to collect and register for any international taxes such as GST or VAT as well.



Amusement




Beverage Manufacturing




Biotech




Computer Software




Contracting




Digital Goods and Services




Farming




Green Energy




Hospitality




Leasing




Manufacturing




Medical Devices




Motion Picture




Personal and Professional Services




Pharmaceuticals




Recycling




Retail




Telco




Wholesale




And More
Thompson Tax is Here for You

Whether you need help with multistate or local sales and use tax matters, business license or exemption certificate review, audit support, tax technology support, or any other SALT-related issues, we are here to help and are always just a phone call away.

Let Thompson Tax be your Trusted Tax Advisor.

Our clients range from small, locally-owned businesses to Fortune 500 companies