Your Trusted Sales and Use Tax Advisors
Thompson Tax is here to help with your California and multistate sales and use tax needs.  By combining our comprehensive experience with a hands-on approach, we are able to provide you with the best nationwide consulting and compliance solutions for your business.
Exceptional Service
We consistently go above and beyond to ensure that our relationships last. Our main goal is to make your job easier, and with our single point-of-contact method, we are with you every step of the way.
Trusted Tax Advisors
As your business expands into new geographic markets, it may become subject to a complex array of state and local tax laws which may pose serious problems for your business and finances if not properly addressed. We are here to advise you on best practices, and we are always just a phone call away!
Experienced
With over 250 years of combined experience and institutional knowledge in government and Big 4 accounting, our SALT professionals will make navigating the world of SALT manageable for your business.
We are your SALT, Multistate, Sales and Use Tax Experts.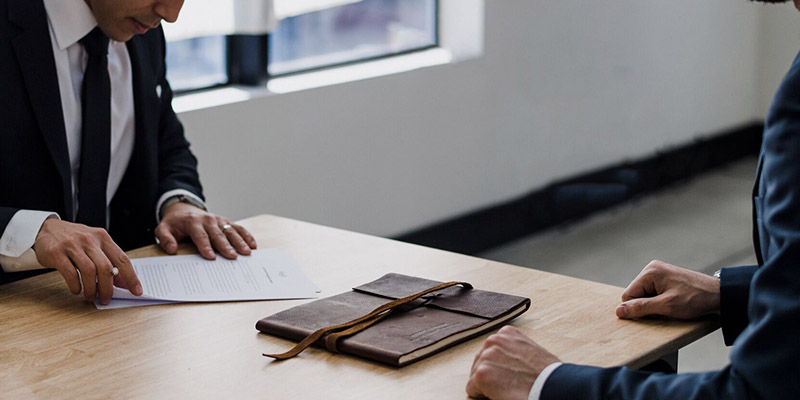 SALT & Multistate Tax Consulting
Sales tax laws are constantly evolving. We can assist your company by examining your Nexus footprint, researching the application of sales and use tax to your products and services, and so much more.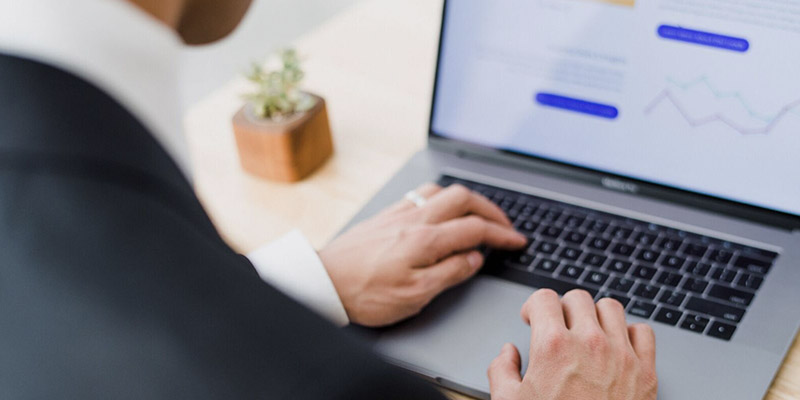 Sales & Use Tax Compliance and City & Local Business Licenses
Filing in multiple jurisdictions can be overwhelming and reorganizations and system changes can complicate your return preparation. Our Compliance Team has the know-how and resources to lighten your workload!  In addition to return preparation, we can also file and maintain city and local business licenses in order to help keep you focused on other important tasks. Read more…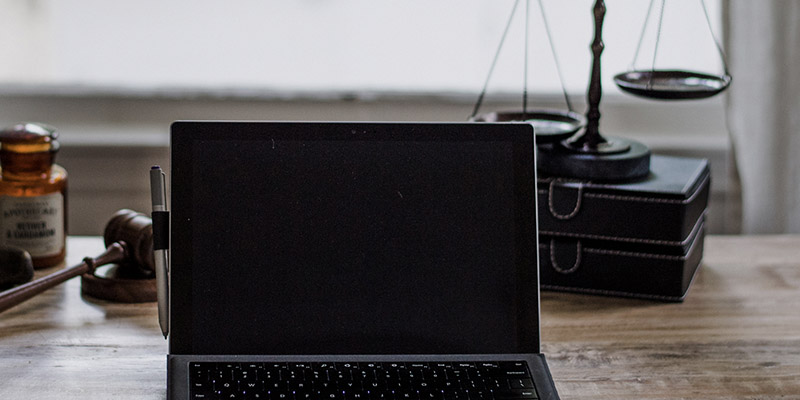 Value Added Tax (VAT)
Similar to U.S. Sales Tax, International VAT can also be tricky to decipher.  No need to worry, we have you covered!  Our partner firm, with multiple international locations including Europe and Canada, can assist you with all of your VAT questions and needs.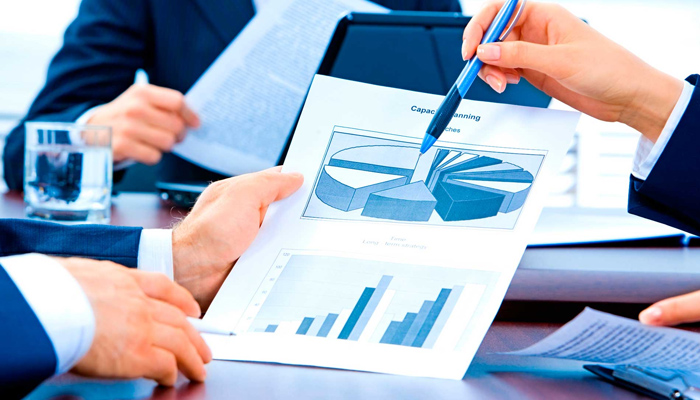 Audit Defense
We specialize in providing expert assistance with pre-audit planning, on-going audits, or recently completed audits. We will plan, prepare, and conduct conferences and hearings on your behalf.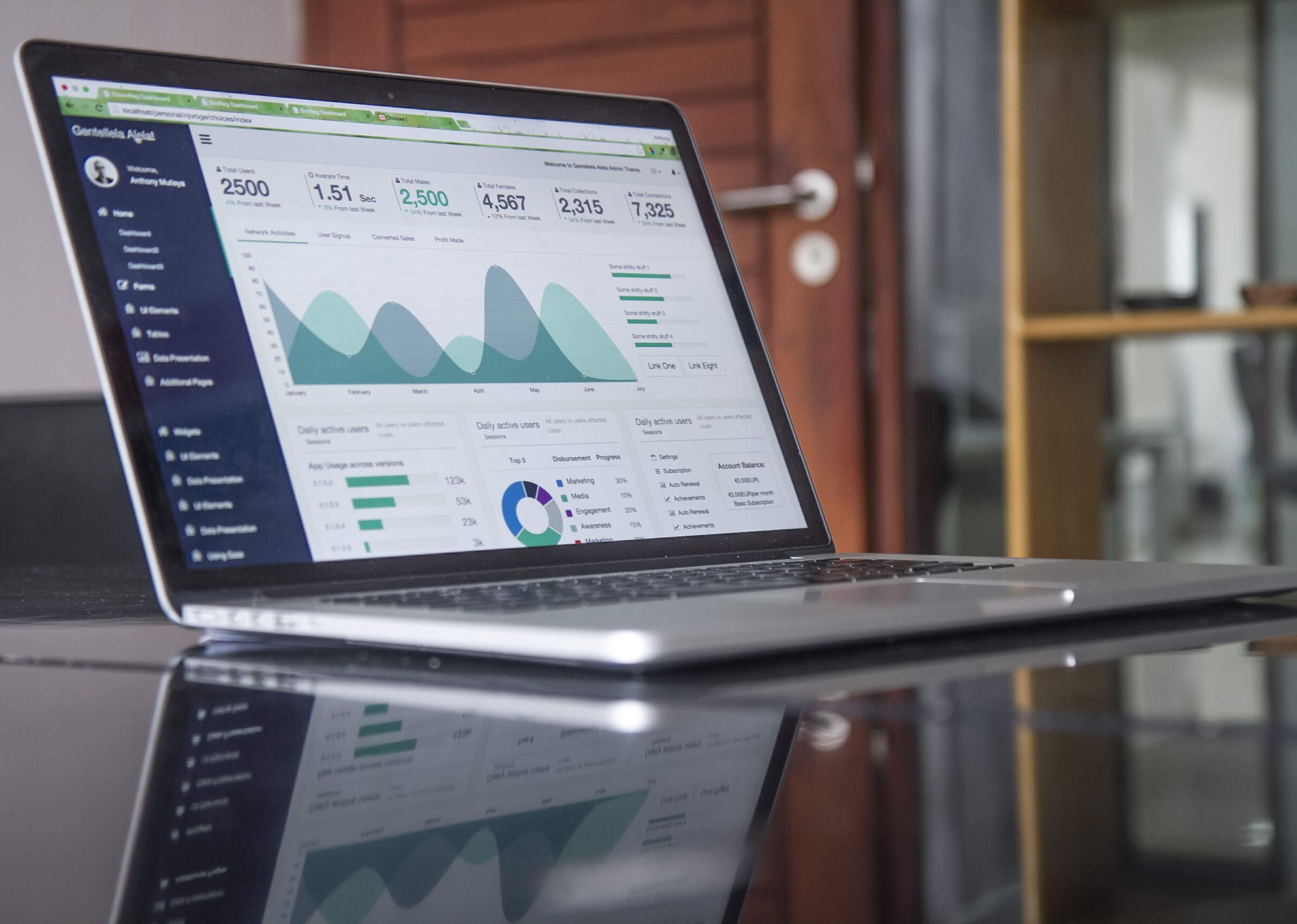 Reverse Audit
We invest time to understand your operations and processes in order to identify areas of potential overpayment. We then consult with you regarding any
refunds which may be available, and will provide you with a detailed overview of the procedures required to obtain those refunds.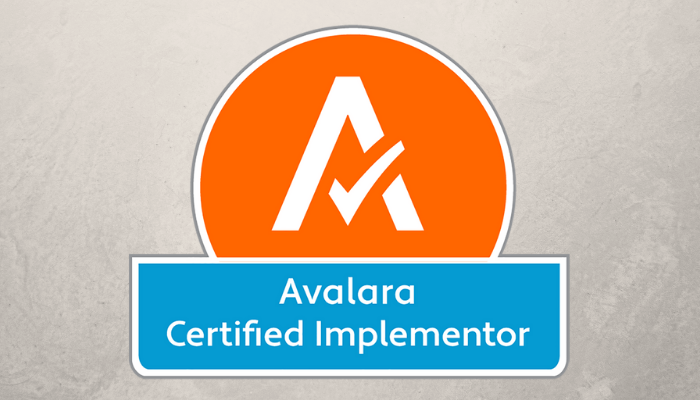 Technology Solutions
Many companies are seeking ways to reduce compliance costs by automating sales and use tax processes. Whether you decide to implement a more robust tax decision module and rate engine, or prefer a simpler solution, we are here to help.
There are over 75,000 state and local taxing jurisdictions nationwide, with many having their own set of ever-changing rules and regulations. Identifying opportunities and managing risk at multiple operating locations can become a daunting task, and some businesses may not even know that they have incurred liabilities until long after penalties and interest have begun to accrue. For a lot of organizations and companies, state and local taxes represent a majority of their overall tax burden, so whether you need help with sales and use taxes, multistate taxes, business licenses, tax controversy support, or any other related issues, Thompson Tax LLC is here to help. With over 250 years of combined experience in government and Big 4 accounting, our SALT professionals have the wisdom and know-how to cut through the red tape and will gladly consult with you to help ease the burden of navigating through the world of SALT issues.
Our clients range from small, locally-owned businesses to Fortune 500 companies.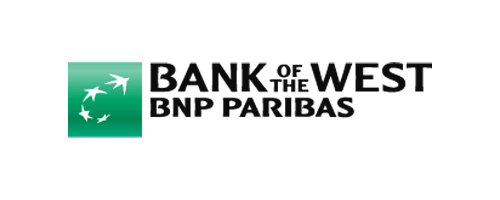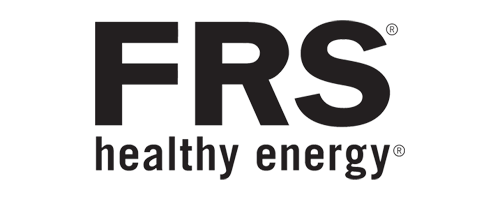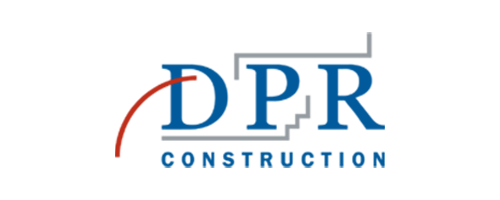 Contact Us
We work with clients nationwide, so if your area is not listed above, not to worry!  We are still here to assist you. Please use the form to contact us regarding any inquiries you may have.
The personal information collected is only used by the Thompson Tax LLC for the purposes defined at the time of the collection or a use that complies with these purposes. We do not share your information with any third parties.