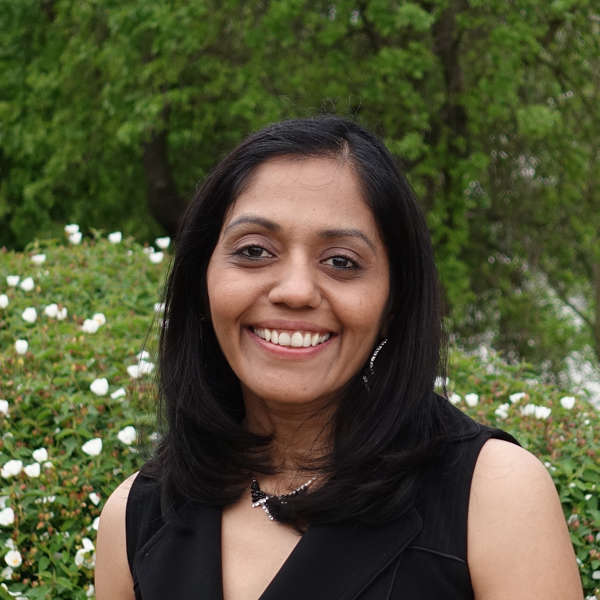 Shaila Patel
---
Vice President, Compliance 
Shaila has sixteen years of indirect tax experience, as a tax accountant with a local accounting firm to a multi-national information based accounting company. Her experience also includes telecom tax compliance in the wireless telecommunications industry.
Shaila has leveraged her broad experience to provide for the review of multi-state sales and use tax compliance. Her experience also includes the preparation of taxability matrices, issue resolution, exemption certificates, as well as internal and external audit support.
Shaila earned her Bachelor's degree in Accounting and Tax and her Master's degree in E-Commerce from the Sardar Patel University, India. Outside of work, Shaila enjoys bowling, listening to music, traveling and watching basketball.