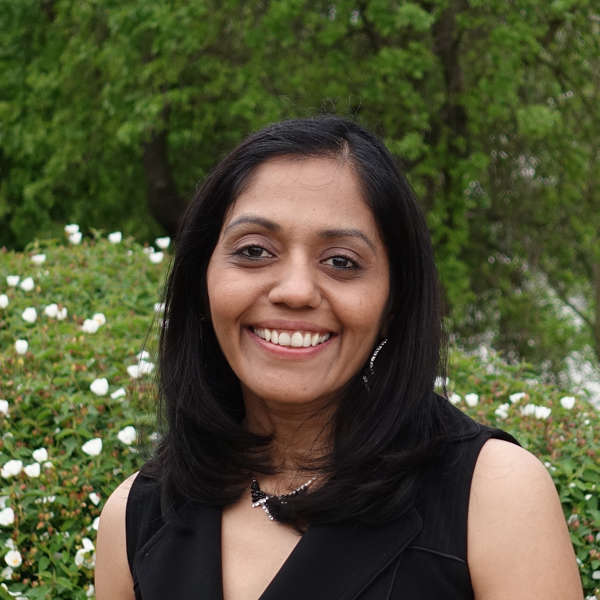 Shaila Patel
---
Managing Director of Compliance Services 
Shaila has over 15 years of indirect tax experience as a tax accountant with a local accounting firm and a multi-national information-based accounting company.  Her background also includes telecom tax compliance in the wireless telecommunications industry.
Shaila has leveraged her broad tax experience to provide unparalleled multi-state sales and use tax assistance to her clients.  She excels at complex research projects, issue resolution, exemption certificate review, audit support, and more. 
Shaila graduated with a Bachelor of Science in Accounting and Tax and a Master's degree in e-Commerce from Sardar Patel University, India.  Outside of work, Shaila enjoys bowling, listening to music, traveling, and watching basketball.