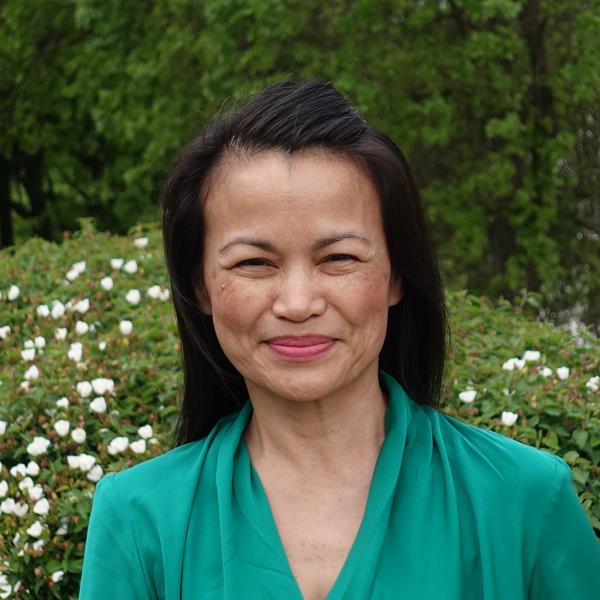 Phuong Nguyen is a Sales Tax Director in our Sacramento area office.  She prepares and processes sales and use tax returns while overseeing data file preparation and monthly payment reconciliations for our compliance team.
Phuong joined Thompson Tax in 2011 and graduated with a Bachelor of Science degree from CSU, at Sacramento.  She excels at data analysis and developing strong relationships with her clients and has become a strong leader and invaluable asset to our sales and use tax compliance practice.
Phuong enjoys watching British TV shows, listening to music and podcasts, and shopping.