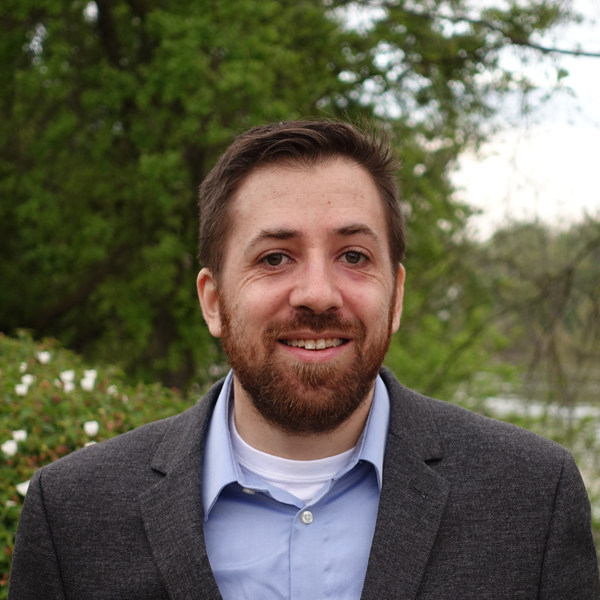 Jeff Baldwin
---
Manager
Jeff Baldwin is a Tax Manager in the Chicagoland office. His experience includes sales and use tax research and review and preparation of taxability matrices for diverse projects. Jeff has also worked extensively on voluntary disclosure agreements as well as tax analysis for reverse audit refund claims.
Jeff started with Thompson Tax in 2007, and with his expertise has been able to add tremendous value to the preparation and review of multistate sales and use tax returns and projects.
Jeff graduated with a Bachelor of Science in sociology and political science from Northern Illinois University.  In his free time, Jeff enjoys trying new craft brews.