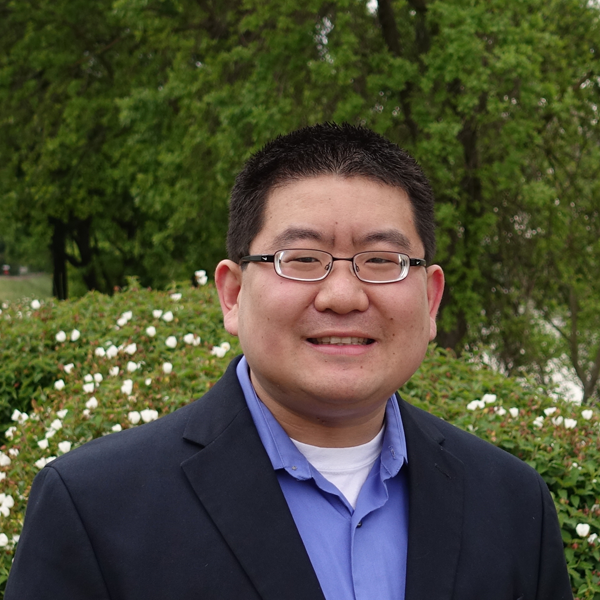 Adam Giera, CMI
---
Managing Director of Consulting and Technology Services
Adam Giera is the Managing Director of Consulting and Technology Services at Thompson Tax
and is based out of our Chicagoland office.  Having over twelve years of experience assisting
clients with their most intricate tax situations, Adam understands how easily the true spirit of
business can be side-tracked by the ever-changing rules and regulations of the taxing realm
and diligently focuses on alleviating the burden placed on his clients. 
Adam joined Thompson Tax in 2010 and specializes in strategizing and preparing voluntary
disclosures, due diligence analyses, taxability matrices, state tax research, claims for refunds,
and many other sales and use tax-related matters.  Adam takes a diplomatic approach to
handling difficult tax situations and works tirelessly to streamline processes and solutions for
his clients.  His client portfolio encompasses businesses in a wide array of industries including
retail, e-commerce, computer software and cloud computing, manufacturers/wholesalers, and
transportation.  
Adam is an active member of the Institute for Professionals in Taxation (IPT) and the
Independent SALT Alliance (ISA).  He earned his Certified Member of the Institute (CMI) Sales
Tax Certification designation from the Institute for Professionals in Taxation in 2017 and holds a
Bachelor of Arts Degree from Northern Illinois University.  Adam has been a speaker at multiple
sales and use tax events and has co-authored a California sales tax article addressing tax
changes. 
Outside of the office, Adam enjoys traveling and is an avid railroad buff and photographer.