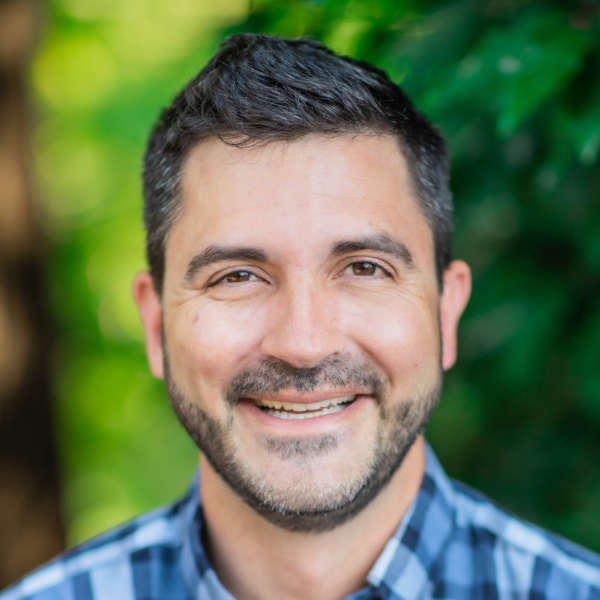 Ryan Barnes
---
Director of Technology Services
Ryan Barnes is the Director of Tax Technology Services at Thompson Tax and resides in Portland, Oregon.  He has over thirteen years of enterprise-level tax technology experience and has dedicated his career to helping businesses automate the painful process of sales tax calculation and remittance.  His client portfolio includes businesses in the e-commerce, point-of-sale, retail, software, and clothing industries.
Ryan joined Thompson Tax in 2018 and enjoys taking on new challenges.  He prides himself on researching everything he can about a client's business structure at the onset of each new project so that he can best tailor his approach to their specific needs.  His specialties include NetSuite, Dynamics GP, and custom-built integrations.  He is also an Avalara Certified Implementation Partner for AvaTax so rest assured you will always be in good hands with Ryan on your team.
In Ryan's spare time he enjoys kayaking, camping, hiking the beautiful Pacific Northwest, tasting new beers, and trying out the latest/greatest board games.