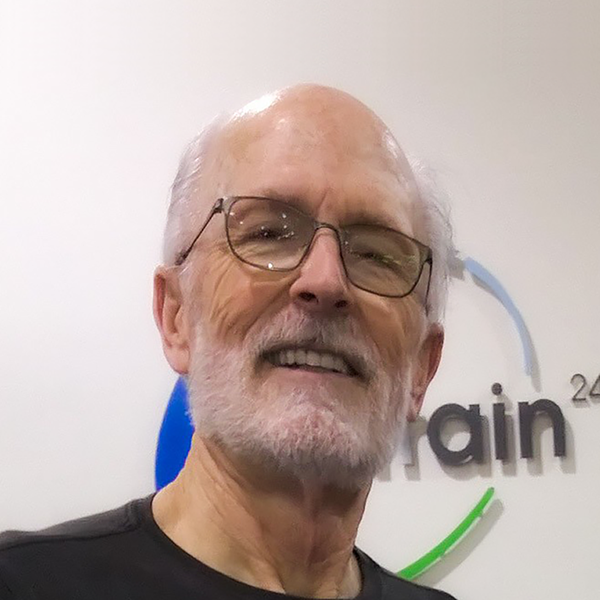 Jim Speed
---
Jim Speed is a Tax Director in the Sacramento area office.  He began his career in sales and use tax at the California Board of Equalization (currently known as the C.D.T.F.A.) in the San Francisco District.  His has extensive audit experience covering businesses such as construction contractors, leasing companies, hospitals, manufacturing companies, broadcasters, and motion picture producers.  While in the district, Jim revised the Board's in-house construction contractor law and audit courses and served as an instructor for basic auditor law and audit training, statistical sampling, and basic supervision.  Jim later moved on to Sacramento where he served as Chief of Field Operations, Deputy Director of Property Taxes, Deputy Director of Sales and Use Tax, and lastly, Executive Director. 
After 32 years with the Board,  Jim joined Thompson Tax where he focuses on managed audits, audit defense, appeals, refunds, and settlement projects which involve aircraft, manufacturing, retailing, and internet businesses. 
Jim has a B.S. in Accounting from San Francisco State University and passed the CPA exam in 1974.